~ Incident Response Training ~ MIMMS Training ~ Medical Public Event Preparation Training ~ Tabletop Exercising ~ Disaster Management Training ~ Disaster Courses ~ Business Continuity & Service Continuity Planning ~ Emergency Planning ~
Our 2019 Courses:

1-2 June 2019 (2-day Advanced MIMMS) London

23-14 September 2019 (2-day Advanced MIMMS) Institute of Emergency Medicine Karlovac County Croatia

5-6 October 2019 (2-day Advanced MIMMS) Bristol




1 day HOSPITAL MIMMS and MIMMS Provider courses available at your site all year round from £185 per person






Disaster Management Training have been providing MIMMS courses since 2011 with a faculty who have been engaged in MIMMS training since 2000.
Disaster Management Training
is a training company dedicated to providing mass casualty, MIMMS training, event planning and major incident training to healthcare professionals.
Using our real life experiences and exposure to incident management we will teach you the theory, but we are proud to make a difference to your learning experience by uniquely teaching you the reality behind that theory.
Disaster Management Training was created in order continue providing over fifteen years worth of passionate MIMMS course training and additional bespoke training to those who wish to have real life experience training.
For further information on the types of MIMMS courses provided by Disaster Management Training click
About MIMMS
or
About HMIMMS
courses or to go straight to booking your course click
Book up a course
.
Find us on Facebook: Disaster Management Training
Find us on Twitter: @DisasterMT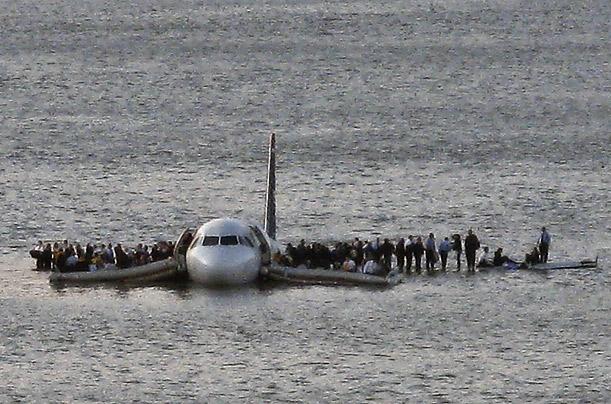 I'm just a man who was doing his job. The right man for the job at the right time, Chelsey Sullenberger
All graphical contents of this website are protected by Copyright rights by their respective owners. No infringements are intended.