Business Continuity Consultancy Planning
"Business Continuity (BC) is defined as the capability of the organisation to continue delivery of products or services at acceptable predefined levels following a disruptive incident. ( Source: ISO 22301:2012)"
So why choose us?
You want your business or organisation to continue during that disruptive event or incident. You need a no nonsense true appraisal of your critical functions and then a plan manage that emergency. Thats what we do.
We provide established and experienced Business Continuity and Service Planning for all organisations.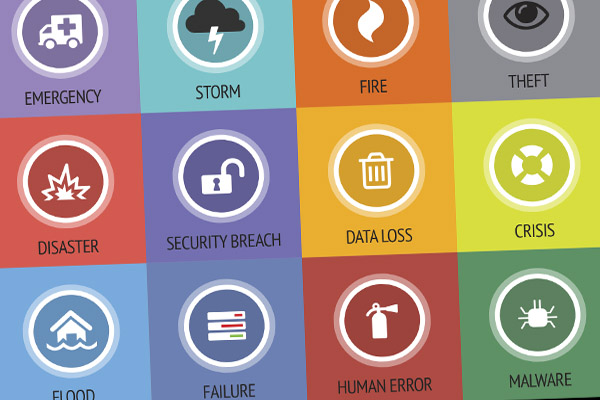 We can help you with:
Developing Business Continuity Policies
Developing your organisations Business Continuity strategy
Critical function analysis
Business Continuity audits and process checks
Business Continuity response exercising
Business Continuity training
Analysing your department and organisational gaps through thorough system checks
The development of organisational and department plans at both operational and tactical level
Business Continuity planning ratification
Contact us now for an informal chat about what we can offer - email us at disastermt@gmail.com and we will call you straight back